Welcome to our Group website!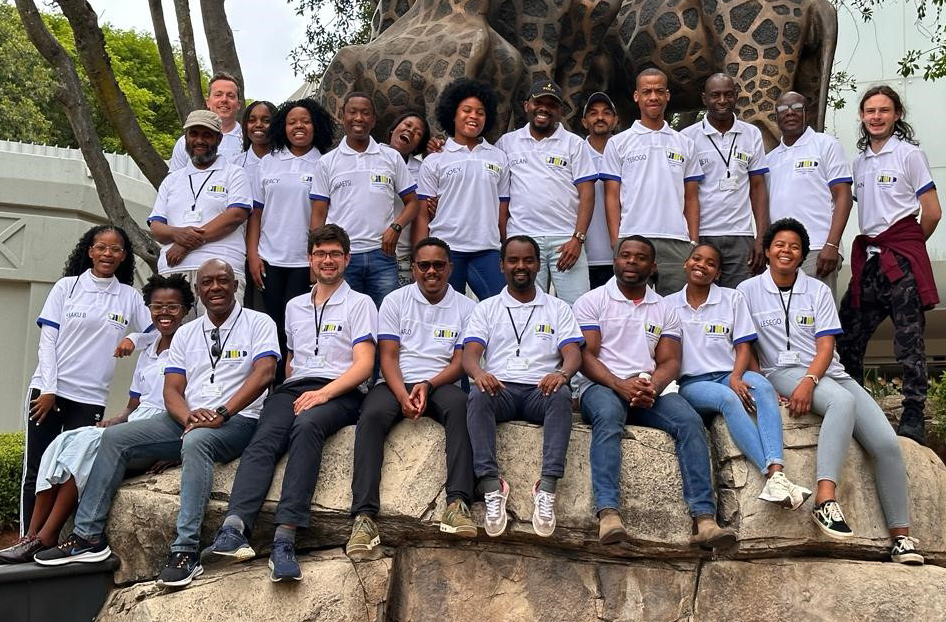 Prof. Kenneth Ikechukwu Ozoemena with some members of his his research group at WITS
Overview
Vision
To serve as a 'go-to' laboratory in Africa for research, development and innovation in materials electrochemistry and education focusing on energy technologies and sensors.
Mission
To conduct research, develop skills, and foster innovation in materials electrochemical science and energy in Africa.
Research Interests
We run multi-disciplinary electrochemistry-related research interests spanning synthetic inorganic chemistry to electrocatalysis, renewable energy, materials science and engineering. Our research students are enrolled at different Schools/departments, including Chemistry, Physics, Biomedical, and Chemical Engineering. We adopt several synthesis strategies (including microwave-assisted methods) to make novel nanostructured materials for sustainable energy, environmental and health applications. Current research activities focus on three areas:
Energy storage (modern batteries, supercapacitors, and supercapatteries);

Energy conversion (Fuel cell technologies), and

Electrochemical Sensors (chemical and immunosensors, gas sensors, focusing on poverty-related diseases such as tuberculosis, cholera, and drugs of abuse).